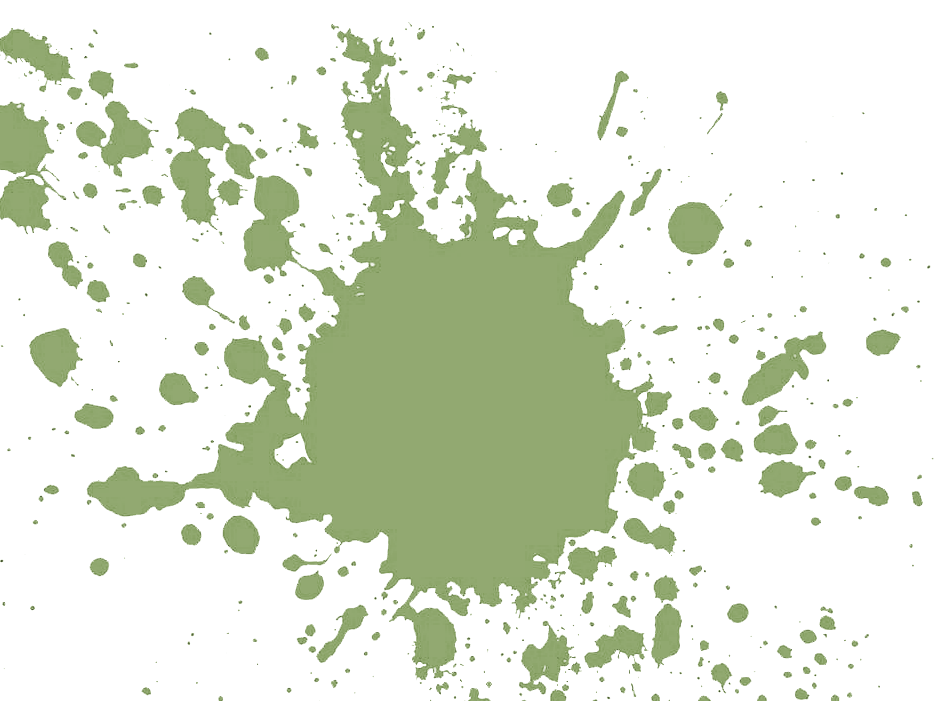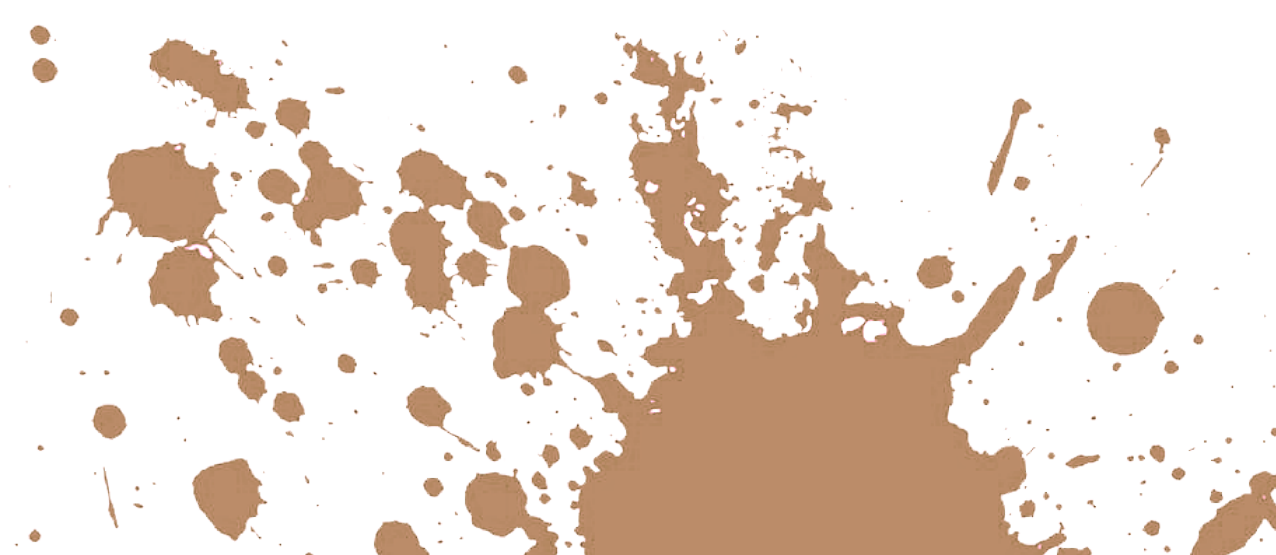 Advertising Design & Visual Communications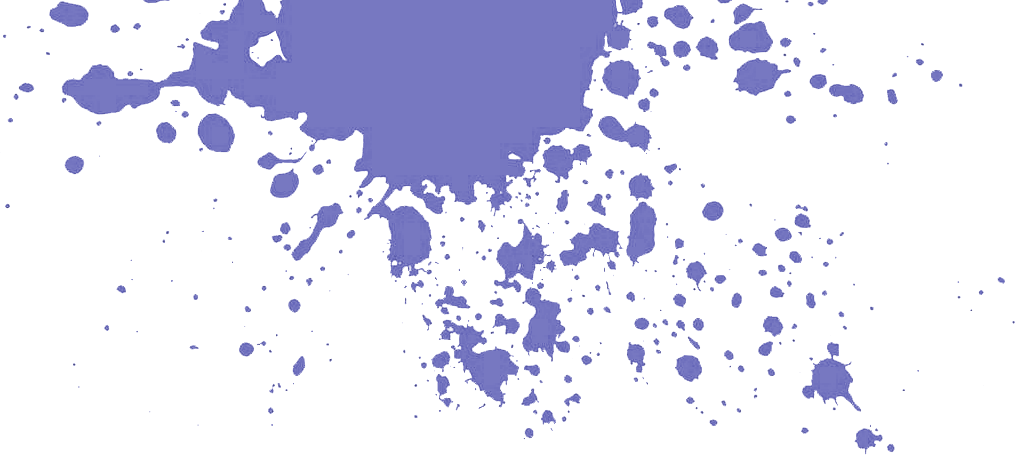 Design PURPOSE: To visualize the client's objectives and foresee the end result. Use experience, creativeness and excellent branding services through traditional and digital mediums. Pay attention to the client's needs in down-to-earth communications and service. Use technology and keeping overhead low, without sacrificing quality, efficiency and effectiveness. Positioned to navigate you through today's virtual business environment.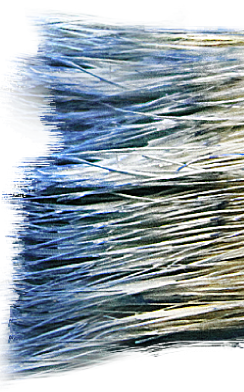 Pam Rice Design — A full service design studio
Pam Rice Design — Beautifully illustrated children's books
http://www.pamricedesign.com/HenryOrderForm/index.html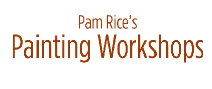 Children's Books written and illustrated by PAMELA C RICE
A wonderful collection of
beautifully illustrated
'read-to-me' children's books.
Stories that are universal to most children.
Ages 3-8 | Available @ www.pamricedesign.com
Written and Illustrated by PAMELA C. RICE
"When The Brown Bird Flies" —a young boy, enthusiastic with the idea of flight, finds a creative way to experience flying. Ages 4 - 8
"The Paintings Speaks" — A young girl who appreciates art, visits a local art gallery with her class. She discovers great things from amazing paintings. Ages 4 - 8
"Aaron's Dream", written and illustrated by Pamela C. Rice — a delightful story of a boy who has dreams of owning his own ship. Ages 3 - 8
"Rufus Finds A Prize", written and illustrated by Pamela C. Rice — a tale of a dog that finds his own special prize.Ages 3 - 6
"Daisy's Bright Idea", written and illustrated by Pamela C. Rice — a young girl makes a hasty decision and finds out it is not such a good idea. Ages 3 - 8
http://www.aalbc.com Troy Johnson, AALBC